Finding and fixing the source of your pain
At Knot Detective Massage we are on a quest to help you find the relief you need. Our mission is to listen and work with our clients, understand their individual needs, and provide a bodywork treatment plan that benefits them the most.
Gift Certificates and Specials!
Looking to give the gift of pain relief to your friends, family or even yourself? Gift certificates are a great way to easily pass on the love.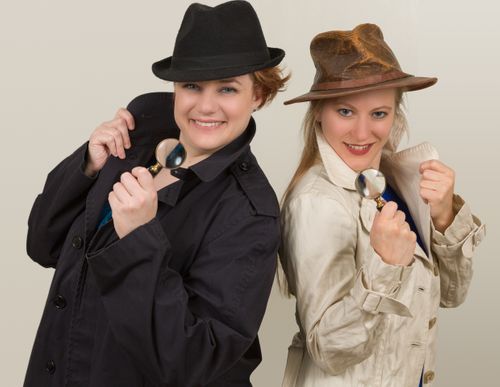 An integrated approach
At Knot Detective we utilize an amalgamation of techniques formatted specifically to your body's needs and how it responds. Achieve the relief you need through the different bodywork techniques that we use. Don't be afraid to communicate your needs to your therapist.