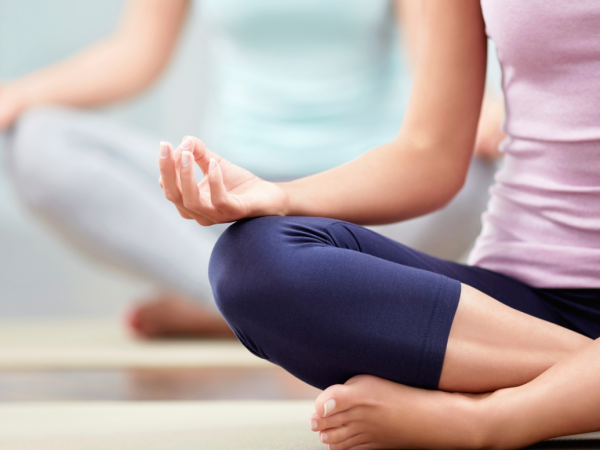 Yoga Class Passes
Drop-in to any of our yoga classes for $25! Or...
You can buy a pass to six or more classes and use them at your leisure!
Get more bang for your buck! When you purchase six or more classes at one time, you get a huge discount off the regular "drop-in" price! A class pass will also allow you to drop into a series class as long as there is room available.
Six classes at the drop-in price = $150 || Six classes at the pass price = $90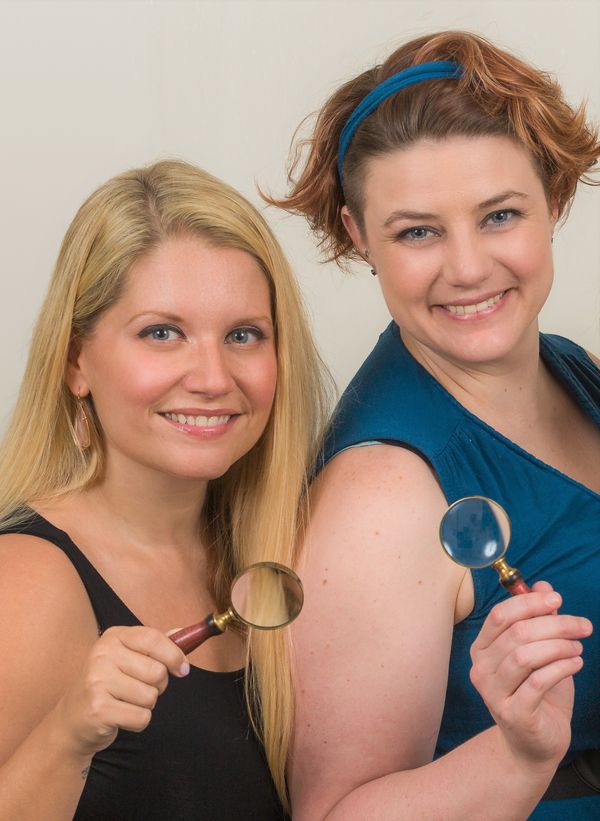 Yoga + Massage with Katie Cully
Saturdays at 11:15am with Tiffany and Katie
This is truly a one-of-a-kind yoga experience. During this Yin-style yoga class, Tiffany will teach you poses and breathing exercises. While holding these poses, Katie will assist students by adjusting postures, correcting alignment, and rubbing muscles during the stretch and breaths. This class is extremely restorative for your body and relaxing for your mind.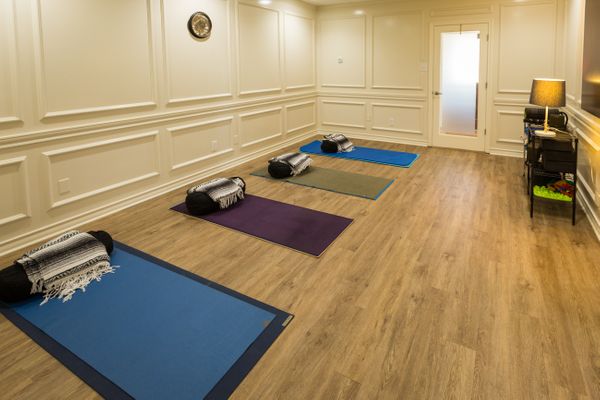 Yin Yoga
Tuesdays at 6:30pm with Tiffany Asha
Saturdays at 12:30pm with Tiffany Asha
In this class, we'll build from basic Yin yoga poses into deeper postures with longer holding times, using props to help us. This is a slower moving, longer holding form of yoga. Yin works deeply in the body to release tension, heal injuries, and create a meditative space for self-exploration.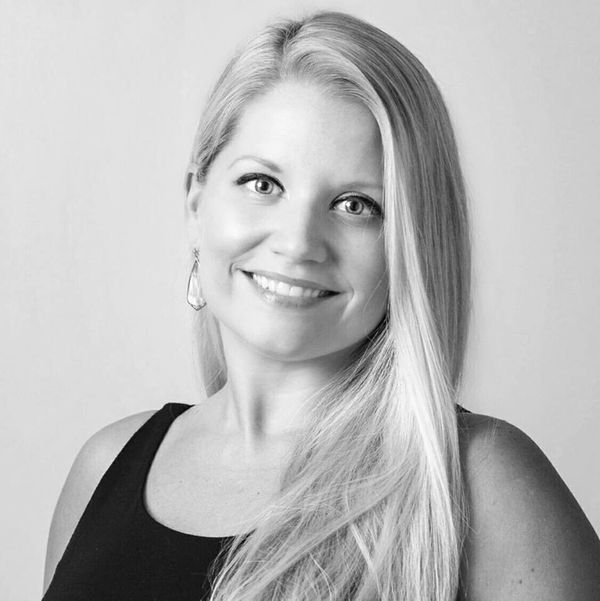 Private Yoga Lesson with Tiffany Asha
Private sessions are a great way to meet your individual needs for body-mind health, relaxation and stress management. If you're new to yoga, have a physical condition that needs special attention, or you would just like to have a specialized consultation regarding your personal practice, we highly recommend private sessions.
Some students do well with an ongoing, standing private appointment. Others just need one or a few private sessions to reassure them that they're ready to practice yoga with a larger group. Many students have particular circumstances that lend themselves well to one-on-one instruction. Whatever your situation, we will work with you according to your needs, and send you home with a personalized practice that you can do on your own.
Private Single Class (1-2 students) = $70 total
Private Group Class (3-6 students) = $35 per student